How it started -the idea
Two senior strategic buyers, John Murray and Peter Sandberg, met by chance when they came to collaborate on a project. They realized that they thought and worked in the same way, but that digital tools were missing. Then the idea arose of what tools one should have. They discussed how it would work and most importantly the features and said "How difficult can it be?". They went to work and started assembling a team to create their product. They were at the same time admitted to KTH-Innovation's Pre-Incubator program. However, it turned out to be quite difficult and time consuming to create a program that will make the complicated easy. But the stone was set in motion and there was only one way - forward. After just over a year on the pre-incubator program and a lot of work, and another of developing we have now launched.
Are you curious about what we have created? Book a demo or buy the program.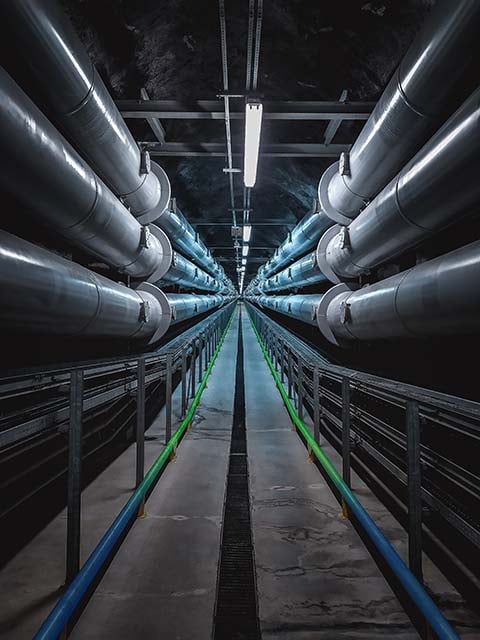 KTH Innovation
The idea proved to be so viable that it was accepted into KTH Innovation's pre-incubator program, Batch 10. After a year in their program the idea and the team has developed in many ways.
Financial contribution from KTH Innovation
ProTendering received financial support to conduct feasibility studies by third parties that there was a real need for our tool in the market. This was confirmed.
Bicky Chakraborty Entrepreneur Program
Another proof of concept is that ProTendering was admitted to the Bicky Chakraborty Entrepreneur Program 2020.
Vinnova
The project has recently been granted funding by Vinnova, which is a great recognition.
Our future
We launched the program late 2021. We are now building and expanding our customers globally. We will seek feedback on performance as well as wanted features to be developed according to our customers suggestions.
Our goal is to be as user-friendly and powerful as possible. This is to be able to give the greatest possible benefit for each buyer and purchaser.