Copying your own search phrases and more that simplifies your working day

.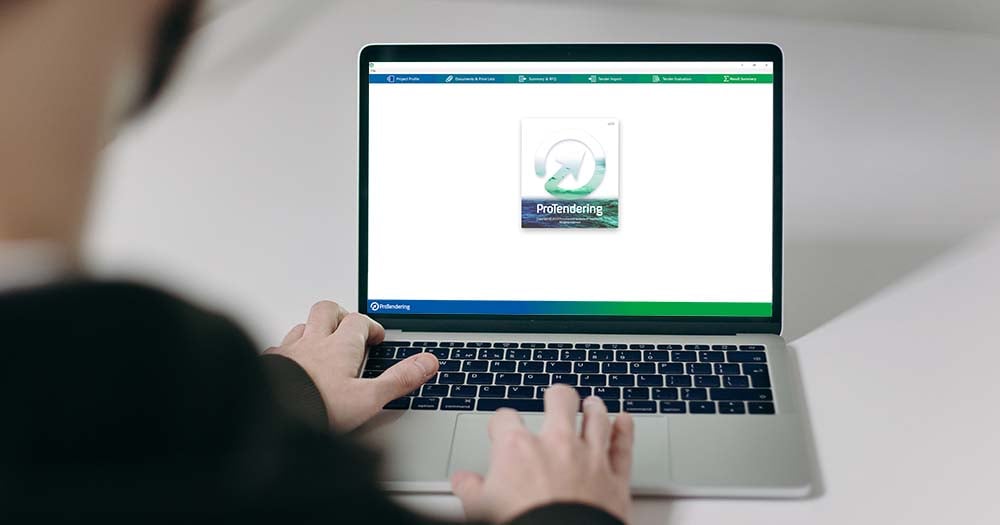 September 2023
The main news in this latest release 1.2 is that the usability with search phrases is further extended, with the copying of project-specific search phrases. Now you can copy search phrases from one project to another, to avoid having to define them again. It saves time in everyday life. It is also possible to copy project-specific or user-specific search phrases from one user to another via a freely chosen text editor, if you want to use the same search phrases in an organization, without having to define them manually.
Peter Sandberg, one of the founders of Protendering:
"I am proud of our programmers who have managed to find solutions that benefit everyone in the company, from those who manage more efficient TCO to those who need more time in their workday."
You can, of course, use and save search phrases as before. Either as user-specific, available to each individual user in all of their projects, or as project-specific, only available to the specific project in which they were created.
More new benefits:
Version management
There is a security feature so that the user does not risk losing any data when working in different versions of the software. It is no longer possible for a project to be opened in a version of the program that is older than the one the project was created with.
Intuitive error messages
Error message dialogs are intuitive for the user. For example, messages to suppliers in the response form clearly describe what they are expected to do and what they are not allowed to do. We have updated and improved the layout of the raw data exported for those who want to do deeper procurement analysis and present the same.
Formatting from World
Import of heading formatting from documents follows the Word standard. Security message when closing projects to save and thus avoid data loss has been improved. Likewise, validation of what is imported.
Tool tips
You can find a lot of information in the "tooltips" function in the start box that opens when you open the program.
ProTenderings co-founders releases book on modern methods for procurement.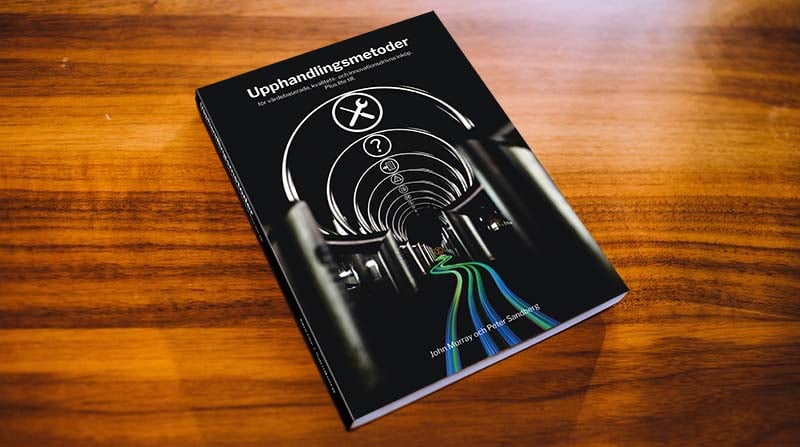 May 2023
ProTenderings mission is to enhance procurement radically. Inventing a tool for vastly better demand handling is the big step. But without good knowledge you cannot get the most out of anything. Thus John Murray and Peter Sandberg felt the need to share their senior experience to newcomers and anyone who would like to take a step forward in their work. The book is now released in Swedish.
Success at
Elektronikmässan.

April 2023
ProTendering were represented at Elektronikmässan in Gothenburg april 2-3 both with a booth and with a speaker. John Murray held a well acclaimed speech about sustainable procurement.
Our booth was well attended and ther was much interest in our software ProTendering.
Now you can create and use your own search phrases.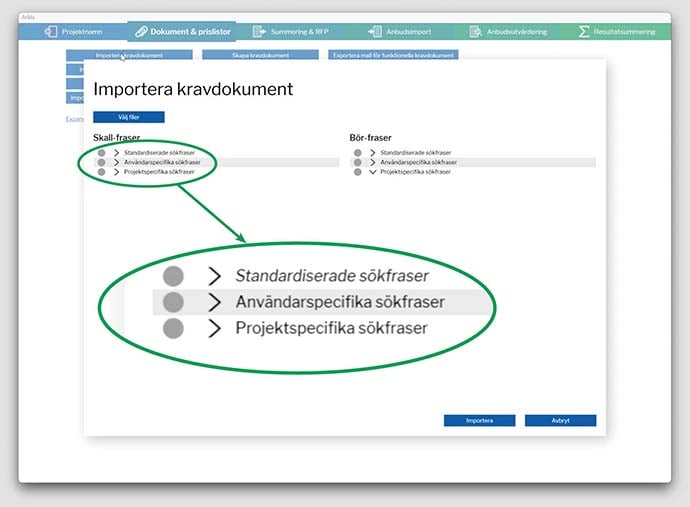 March 2023
A new feature is the possibility to create and edit your own search phrases. You can create them for your yourself, your company or for projects. This becomes handy when there are specific phrases used in your field och your internal work language. There are many ways to benefit from this. The standardized search phrases are of course still preselected.
Take the next step
Get the software now or get a demonstration of the tool that will make you an even better purchaser.