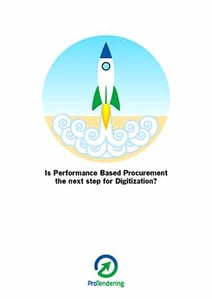 IS PERFORMANCE BASED PROCUREMENT THE NEXT STEP FOR DIGITIZATION?
A review of what digitization we can expect in purchasing and procurement in the near future.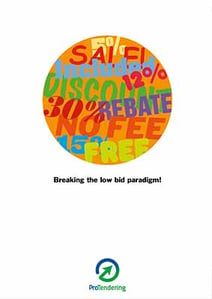 BREAKING THE LOW BID PARADIGM!
Our many years of experience from purchasing operations is that the "lowest price" strictly based on shall requirements and the lowest price is a weak method. Why is this so and how can you do it differently? Order our white paper and find out!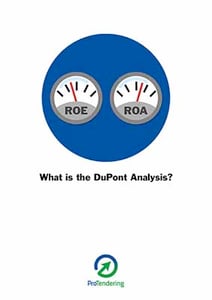 WHAT IS THE DUPONT ANALYSIS AND WHAT DOES IT TELL YOU?
DuPont analysis is a useful way and technique to look at two ratios, ROA and ROE.
(Engelska)