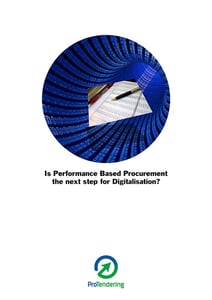 IS PERFORMANCE BASED PROCUREMENT THE NEXT STEP FOR DIGITALISATION?
A review of what digitalisation we can expect in purchasing and procurement in the near future.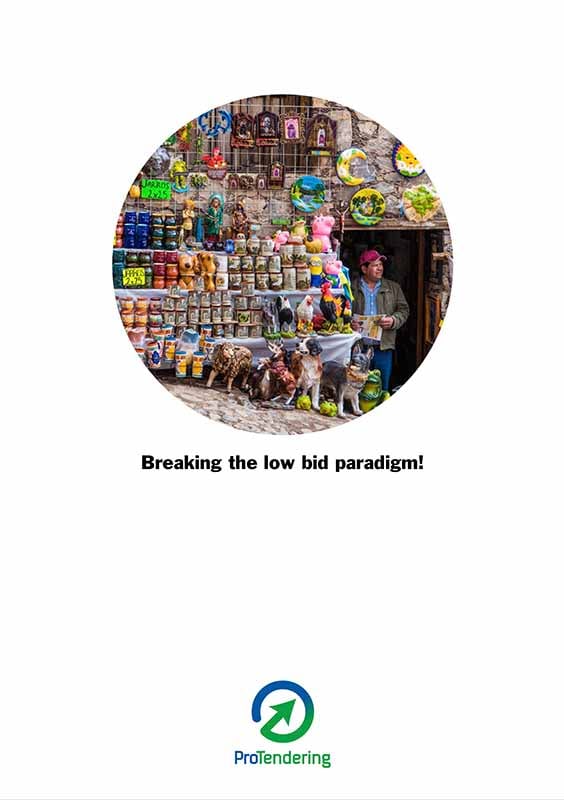 BREAKING THE LOW BID PARADIGM!
Our many years of experience from purchasing operations is that the "lowest price" strictly based on shell requirements and the lowest price is a weak method. Why is this so and how can you do it differently? Order our white paper and find out!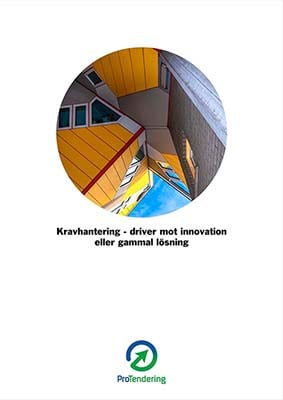 REQUIREMENTS MANAGEMENT - DRIVES AGAINST INOVATION OR OLD SOLUTIONS
Does your requirements management open up for innovation and renewal, or does it drive towards old solutions? What can be done to change and renew? (Only in Swedish)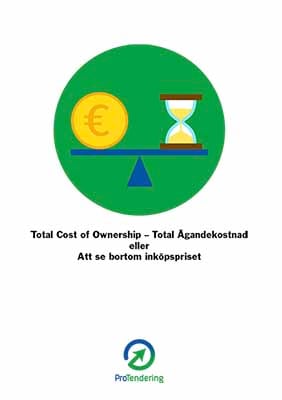 TOTAL COST OF OWNERSHIP -
OR TO SEE OUTSIDE THE PURCHASE PRICE
If you choose the lowest product price, can you be sure that you have actually chosen the most cost-effective alternative? How do you get the sum of all the lifetime costs for a product? (Only in Swedish)