Knowledge
from ProTendering
The complete book on modern methods for procurement.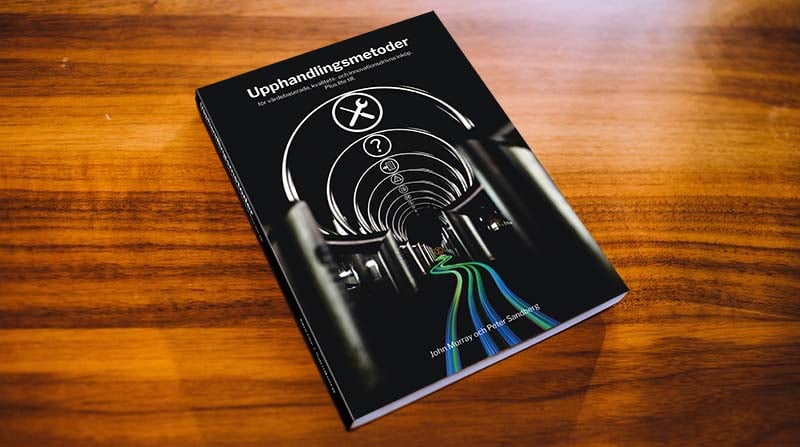 ProTenderings mission is to enhance procurement radically. Inventing a tool for vastly better demand handling is the big step. But without good knowledge you cannot get the most out of anything. Thus Johan Murray and Peter Sandberg felt the need to share their senior experience to newcomers and anyone who would like to take a step forward in their work. (The book is currently only in Swedish.) You can buy it here.
Get inspiration and insights about procurement from the stage.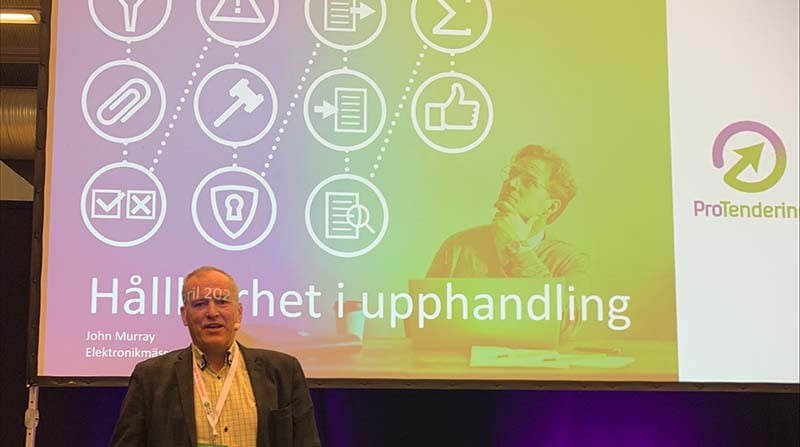 Another way to take a step forward is to listen to experienced seniors. John Murray and Peter Sandberg have decades in the trade, but foremost they still burn to lift the level of procurement. Their speeches are very well acclaimed. They have some speeches but can also make one with a special topic for you.
Contact us to learn more.


John Murray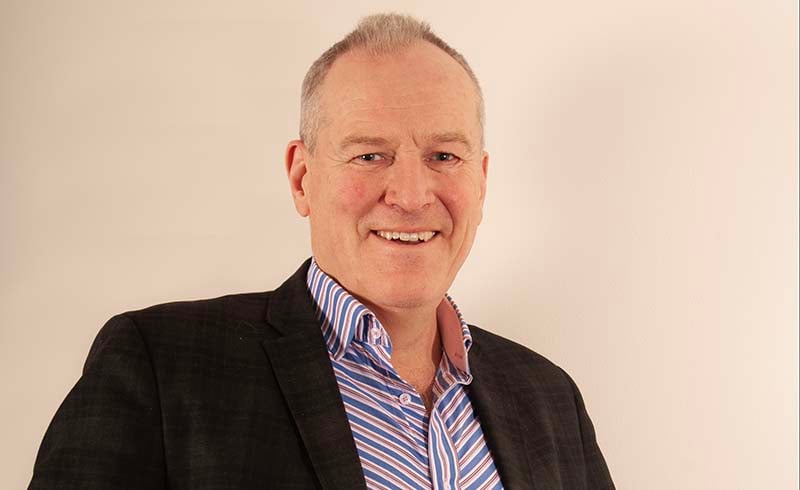 Founding partner
CEO
MCs. Chem. Eng. - KTH Stockholm
30 years+ as purchaser at Vattenfall
Senior Consultant since 2019
Peter Sandberg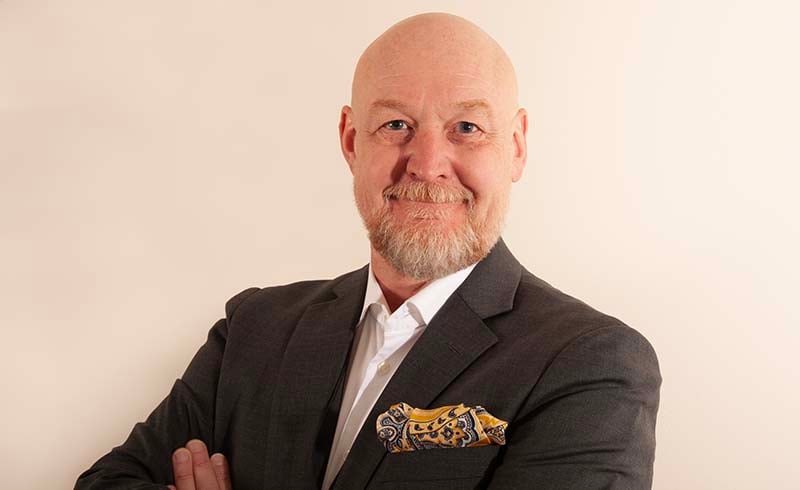 Founding partner
CTO
Senior consultant
30+ years in supply chain in various positions at various international companies.
Get inspired
It is always a good idea to get more insights and knowledge.